About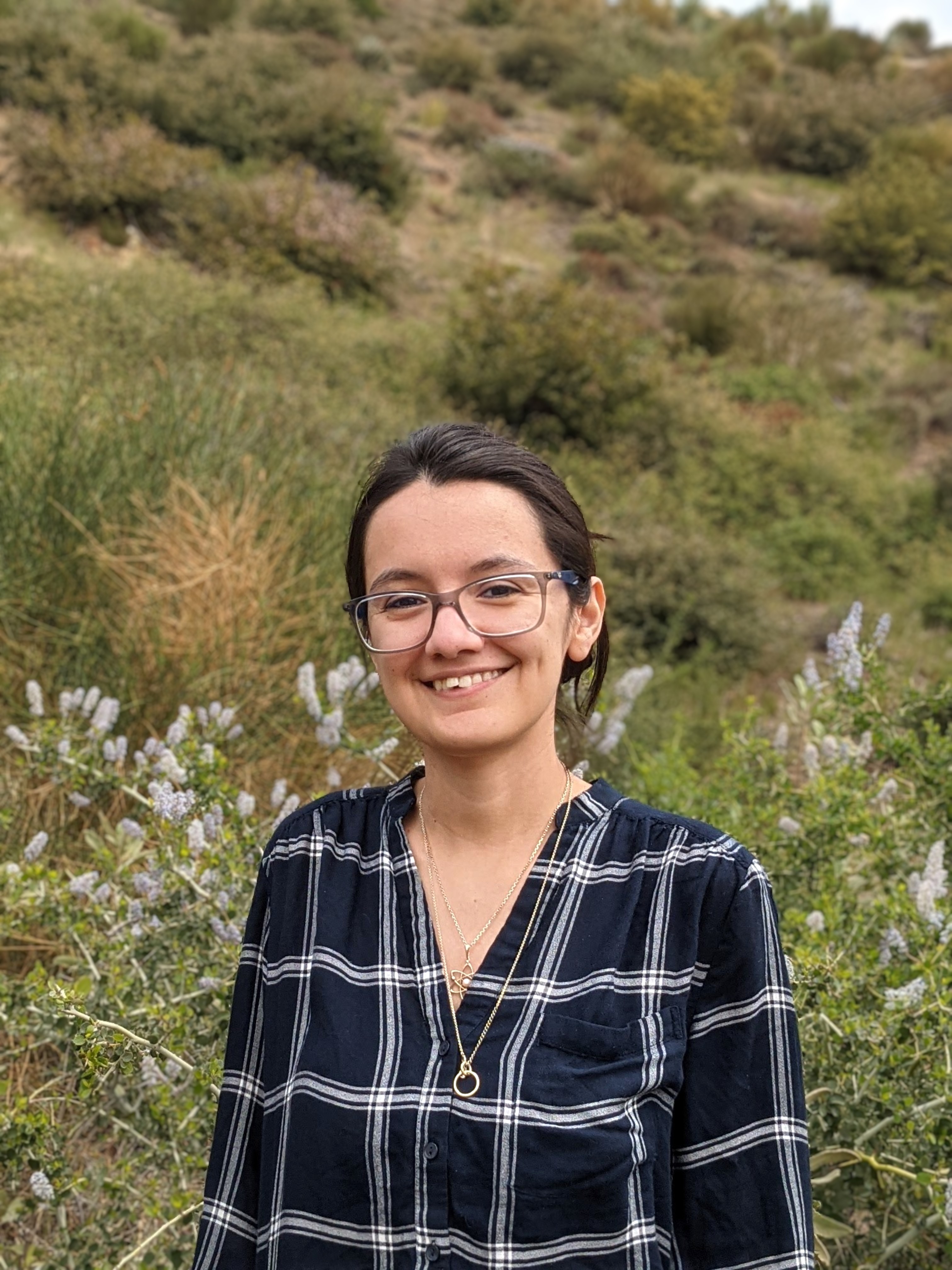 Krystal Vasquez is a Los Angeles-based journalist who has recently completed internships at Chemical & Engineering News, Sierra Magazine and Environmental Health News. With a background in Earth science, her writing covers how humanity has altered our environment and the people who are working to preserve it. Her reporting also frequently intersects with disability justice issues and the consequences of having a lack of diversity in STEM.
Krystal has also earned her Ph.D. in atmospheric chemistry from the California Institute of Technology. In a past life, she spent her days researching how air quality is impacted when urban pollution mingles with gases that are naturally emitted from trees.
Then she found journalism, and the rest was history.
Her freelance work has appeared in places such as Scientific American, Eos, Chemistry World, and Inside Science. She has also fact checked for Sierra Magazine and edited articles for Temblor Erathquake News.